WELCOME TO OUR ORANGE COUNTRY SOBER LIVING FOR MEN
Take Back Your Life and Become Who You Were Meant to Be
Schedule an Appointment with us
Take Back Your Life and Become Who You Were Meant to Be
ARE YOU IN NEED OF ADDICTION TREATMENT?
NO PROBLEM!
CONTACT US FOR MORE INFORMATION TODAY!
ORANGE COUNTY SOBER LIVING FOR MEN – KAIZEN HOUSE RECOVERY 
Welcome to our Orange County sober living where we focus on staying sober one day at a time. If you or a family member is struggling to stay sober, we can help. We understand the disease of addiction well, and what it does. Our Orange County sober homes provide a safe, clean and cozy living space for men wanting to get sober. We offer support, encouragement, and also refer out counselling to men of all ages wanting to make a positive change in their life. Getting sober is the first step. Maintaining it is what we help you do. If you are looking for a sober living near you, we are located in Dana Point, Orange County, California, but feel free to make an appointment at our office in Laguna Hills.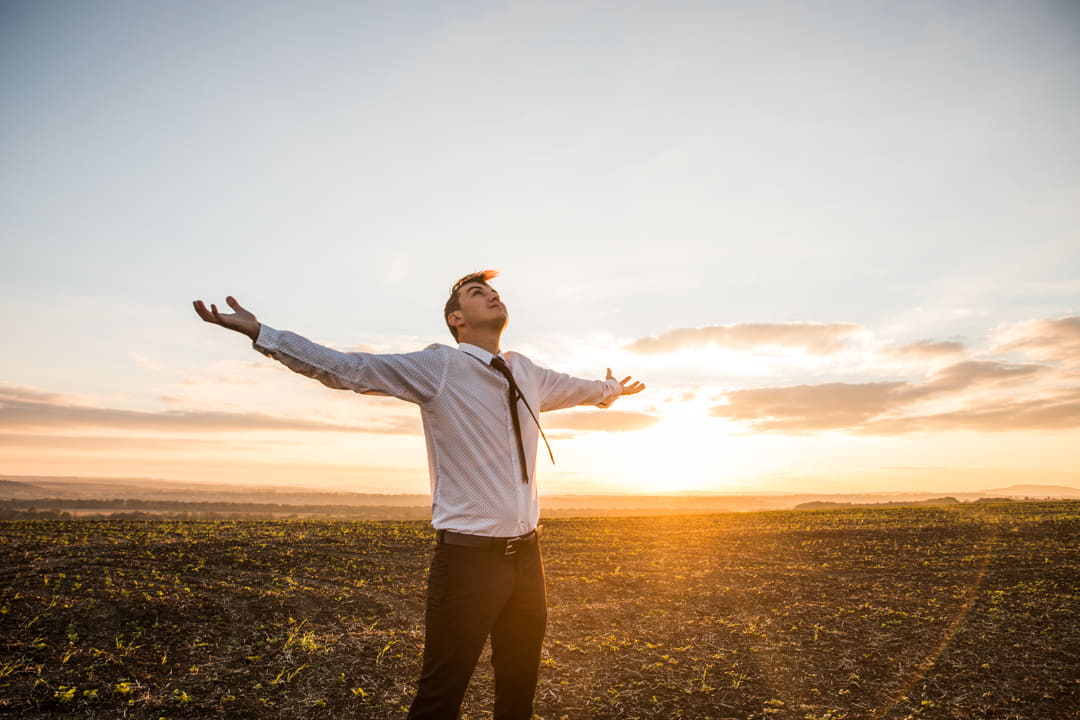 "Your best days are ahead of you. The movie starts when the guy gets sober and puts his life back together; it doesn't end there." 
-Bucky Sinister
OUR ORANGE COUNTY SOBER LIVING HOMES
HAVE A ZERO-TOLERANCE POLICY 
Our Orange County sober living homes have a zero-tolerance policy when it comes to drugs, alcohol, and any vice that isn't beneficial to you. Our reason for running sober living homes here in California is simple; we want you to thrive. We understand what it takes to be sober. So we help you get there one day at a time. Are you willing to take back your life to become who you were really meant to be? Then we can help you get to where you need to be. Our motto is in our name Kaizen, and it means continuous improvement. That is what we believe in, that is what we strive for, and it is what we recommend. We know that you can achieve all that you want to, and that you just derailed a bit. We all do, and it's ok, that is what we are here for: to help you find the path so that you can be better, live better, have better relationships, and continue your path of sobriety one day at a time.
FINDING THE BEST SOBER LIVING IN ORANGE COUNTY
There are many sober homes but how would you know which the best sober living in Orange County is? We provide a modern resort-like sober living which feels like a luxurious home away from home. We understand how it may feel to be away from family or friends, and we are here to make your stay as comfortable and productive as possible. Our mission at our OC sober living homes is to teach you the routine on what it takes to live a sober life. We want to help you break bad habits, learn steps on how to be in control, and help you be more healthy and successful.
OUR SOBER LIVING HOMES ARE IN DANA POINT
If you like the beach and would love to enjoy that Orange County beach breeze and vibe, we have two gorgeous sober living homes side by side to accommodate you in Dana Point. Our largest sober living home is spacious, has five bedrooms, open kitchen, comfortable ample seating, a big screen TV, an upstairs outdoor patio, and is supplied with toiletries, blankets, and all the living supplies you would ever need. We teach you how to enjoy life again. After you are clean, it's easy to want to fall back into your old habits and addiction, but we are here to help you relearn the beauty of being sober. If this sounds like something you want, contact us at 949-204-1582 today!
VISIT OUR ORANGE COUNTY SOBER LIVING HOMES
We understand that it's important to love the place you will make your home for the next six months or longer so we invite you to visit our Orange County sober living homes. We want you to feel the camaraderie between the other residents that are also taking one day at a time to live sober like you. Our homes are a community focused on sobriety, and better health, and we want each and every single one of you to feel the support and thrive together. Residents come from different walks of life, and we accept everyone. The goal at our homes is to help each other stay sober. If you feel like you would like to be a part of this unity and sobriety, contact us today.
"I personally believe this: We have only today; yesterday's gone and tomorrow is uncertain. That's why they call it the present. And sobriety really is a gift… for those who are willing to receive it."

― Ace Frehley, No Regrets: A Rock 'n' Roll Memoir
Kaizen House Recovery: Orange County Sober Living
23152 Verdugo Dr #190, Laguna Hills, CA 92653
We look forward to helping you or your loved one stay sober and thrive.
For all inquiries, please fill out our contact form to schedule with us first.